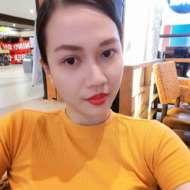 Rowena Andrada
Leave a comment
4 min read
155 views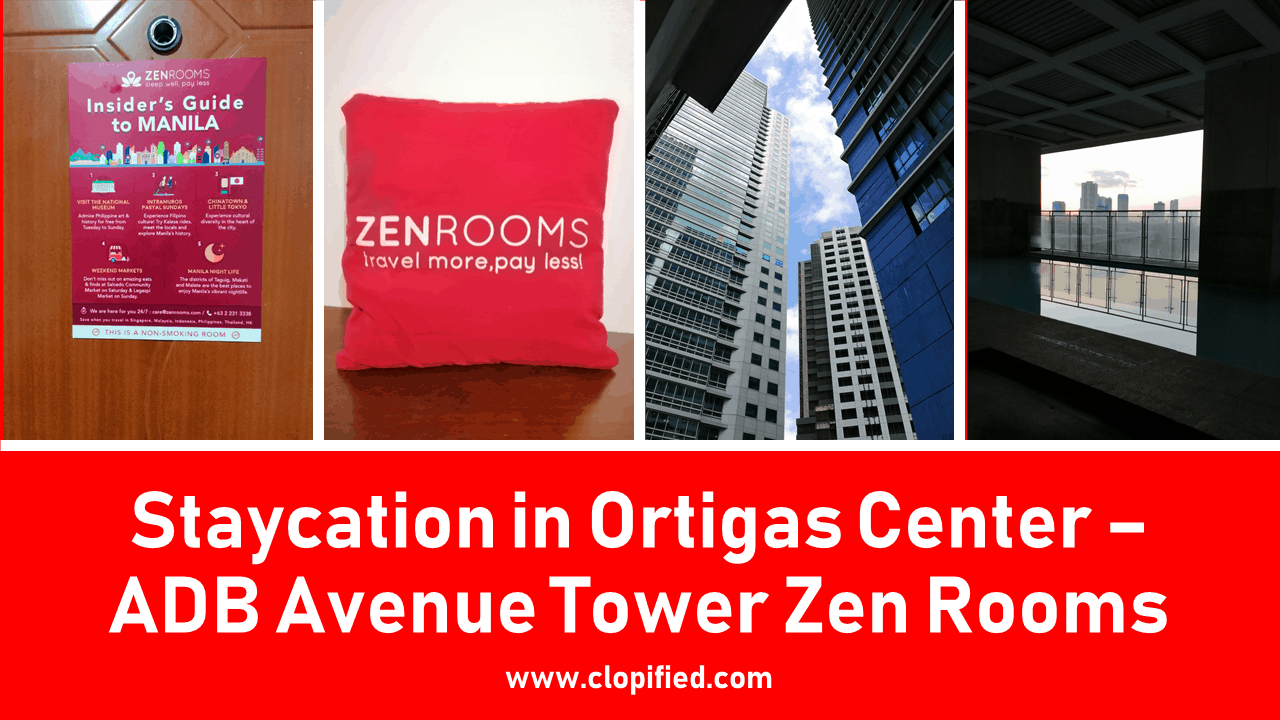 Everybody needs to unwind especially in the midst of a busy schedule! Students, employees, teachers, freelancers, and many others are all caught up by stress and tension. Moving forward without a short break is a risk, and choosing a short pause is the best option. What if you only have ONE day to relax and … Read moreStaycation in Ortigas Center – ADB Avenue Tower Zen Rooms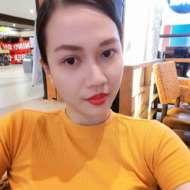 Rowena Andrada
2 Comments
3 min read
135 views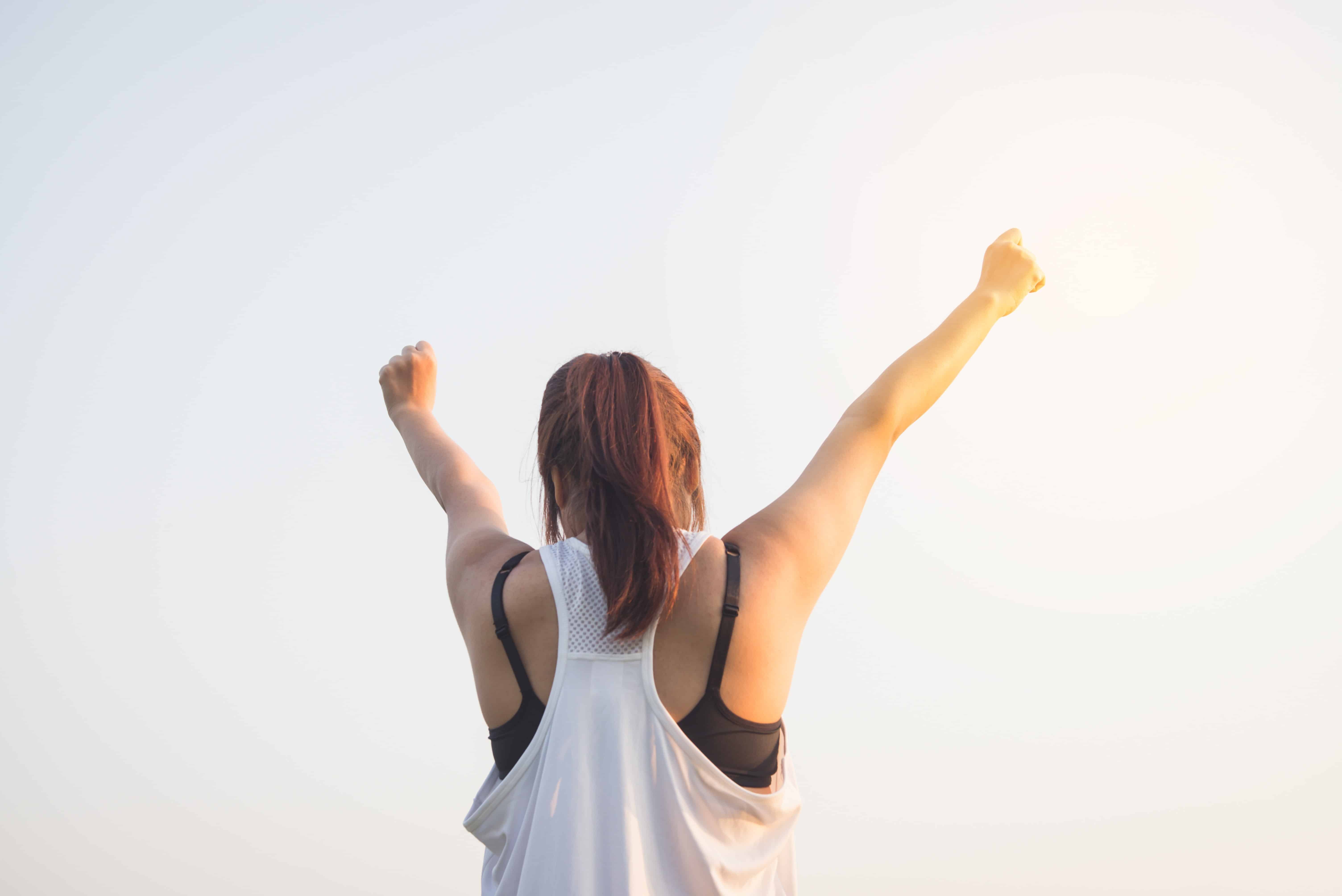 One day, you'll be as passionate as fire, The next day, you'll be as cold as ice, You continued the passion despite the woes, Until you claimed the silver and gold. How did that happen?! 70 kilograms! Apparently, I was OVERWEIGHT. There must be something wrong. I was sure about it! How could a thin … Read moreConsistency: Small Things Make up the BIG ONES!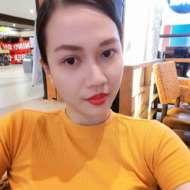 Rowena Andrada
1 Comment
4 min read
150 views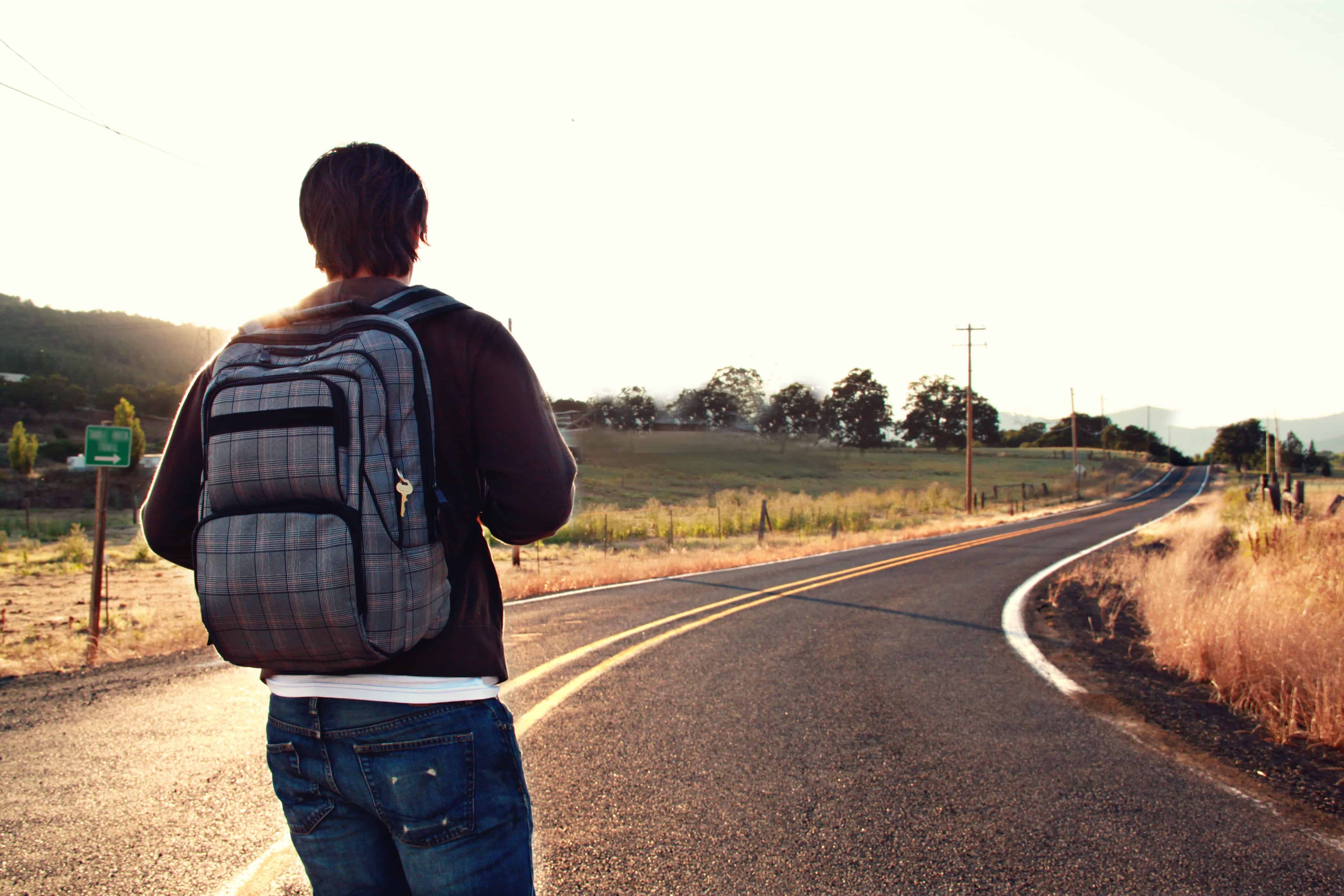 No matter how long the journey is, Be it to the north to south or west to east, We started at a certain point… A beginning that ignited it all. Why? When did you last answer this question?  Have you even tried searching for answers? Why do you force yourself to wake up in … Read moreGo Back to Basics: Self, Loved ones, and Society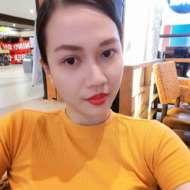 Rowena Andrada
1 Comment
5 min read
387 views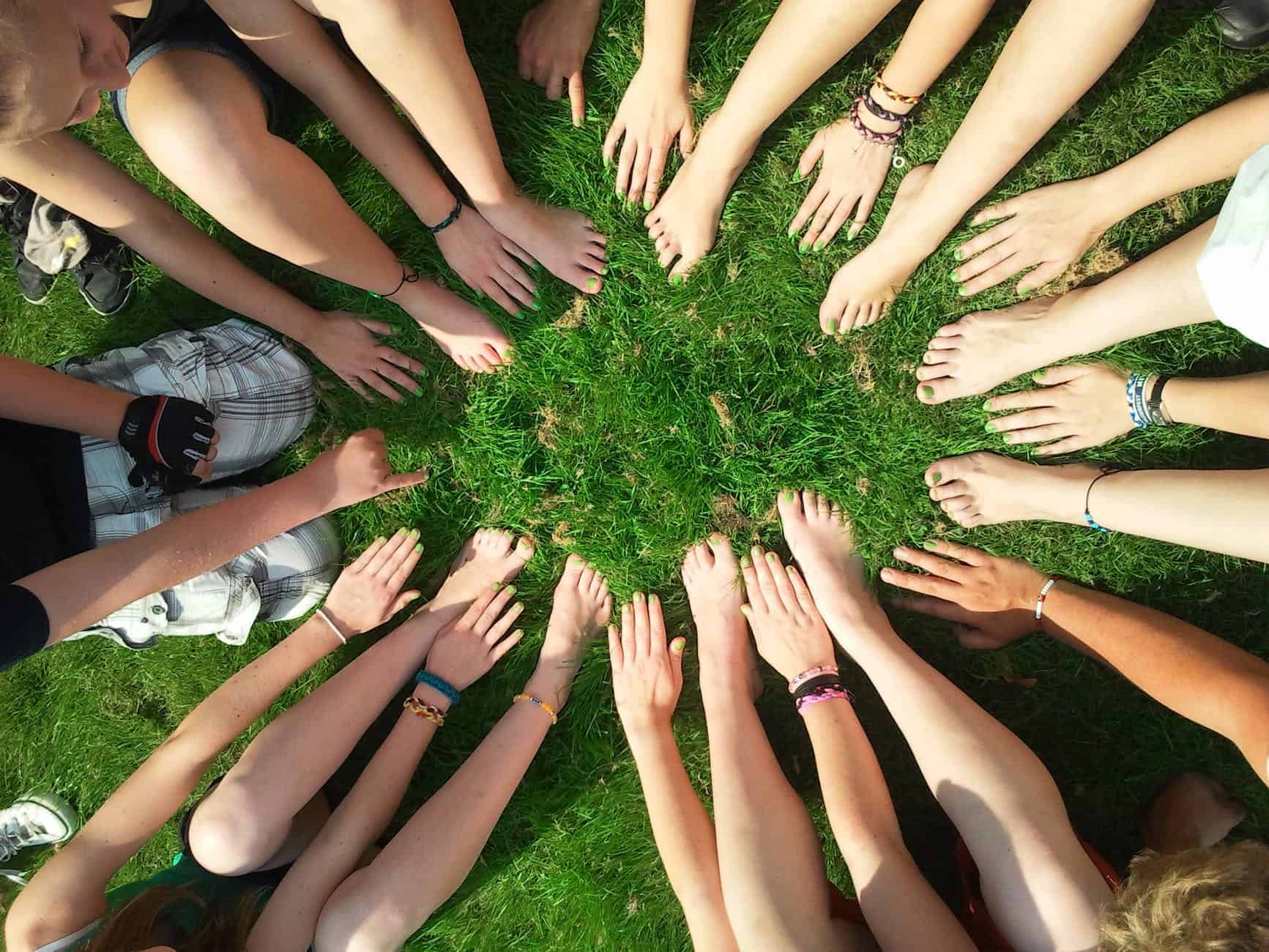 A coin with two sides may have two opposing opinions, A story with three characters are expected to have three different perspectives, A play with four, six or more actors should have four, six or more contradicting dialogues, A world with hundreds, thousands, or millions of beautiful creatures, therefore, have more than millions of … Read moreClopified… Collective Learning of People. What? Why? How?
Scroll back to top