LET Gen Ed Reviewer in English – Literature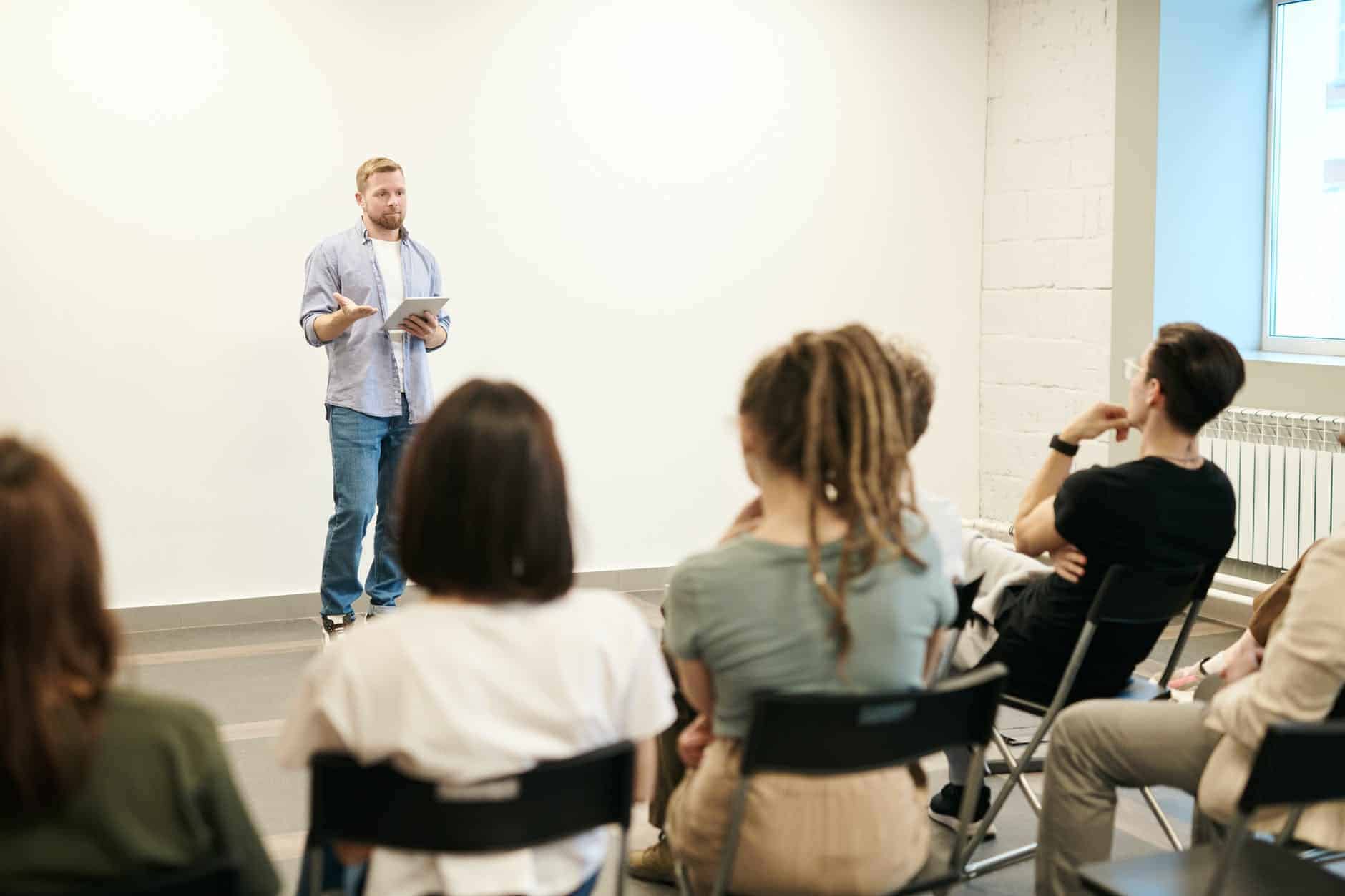 Free
Description
Take this LET Gen Ed Reviewer in English. It's a FREE Reviewer that may be answered within 45 minutes.
When you plan to take the board exam, it's best to practice, practice & PRACTICE. Although the coverage is provided by PRC, no one knows what items will appear. The more resources you have, the better results will be.
One of the subjects in General Education is English. It covers grammar, language, communication, literature, and others. This LET Gen Ed Reviewer in English particularly covers literature.
After taking the quiz, please take your time in reading the rationale.
You may want to read other articles regarding LET. Some people continue doing self-review as a preparation for the BIG DAY.
Relevant Article: Tips to Pass LET: Self-review Guide
"If you want to pass LET, you have three points to put on your checklist: schedule, strategy, and support groups. Even if self-review is your choice, you can succeed in your journey in your first take!
This is based on my experience, and I sincerely hope this LET self-review guide boosts your confidence in becoming a professional teacher.
Why did I decide to do a self-review? The main reason for that was TIME. I had a full-time job from Mondays to Fridays with a shift of 5 AM until 2 PM everyday. I was too exhausted to attend review centers every weekend. Even if I did it, I wasn't certain if I could absorb all the ideas."
LET Gen Ed Reviewer in English Literature – Practice Test
LET Gen Ed Reviewer in English – Literature: Practice Test
LET Gen Ed Reviewer in English Literature – Rationale
About the instructors