If you want to pass LET, you have three points to put on your checklist: schedule, strategy, and support groups. Even if self-review is your choice, you can succeed in your journey in your first take! Read the tips to pass LET.
This is based on my experience, and I sincerely hope this LET self-review guide boosts your confidence in becoming a professional teacher.
Why did I decide to do a self-review? The main reason for that was TIME. I had a full-time job from Mondays to Fridays with a shift of 5 AM until 2 PM everyday. I was too exhausted to attend review centers every weekend. Even if I did it, I wasn't certain if I could absorb all the ideas.
Read: Career Ideas for Aspiring Public School Teachers
Obviously, it wasn't a smart choice since I wasn't a BSED graduate. I completed 18, instead of 36, units of education in April 2014 and decided to take it in August of the same year. There were only 3-4 months left to review.
Right after completing the subjects, I decided to gather all my thoughts, organize my materials, and research on how to go about in my chosen path of reviewing on my own. I must admit I got anxious on the results, especially after the exam, and doubted if I could pass it or not.
After finally seeing my name as one of the passers, and getting an average of almost 85 that time, I felt that all my efforts paid off.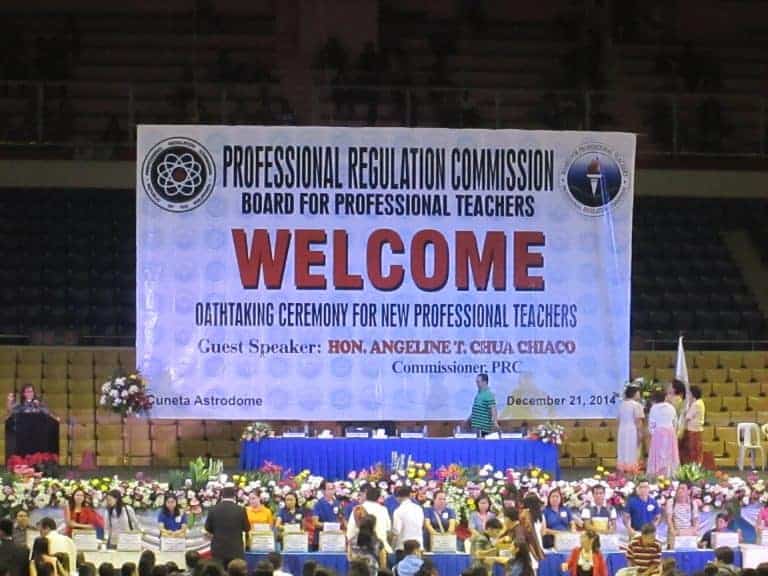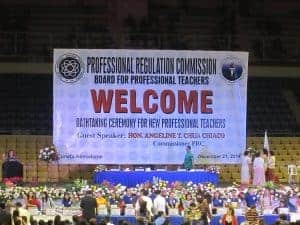 Soon, you will be a licensed professional teacher too!
First tip to pass LET: Set a clear schedule for self-review
Tips to pass Let #2
1. Allot 2-3 hours for studying alone. Morning, afternoon, or evening does not even matter as long as it is the best time for you. Now, you have to be consistent in your daily routine. For your other free time, you can spend it browsing online questions or attending group reviews.
Sample schedule: 5AM – 7AM (if you have a 10AM shift); 4PM-7PM (if your shift ends at 2PM – this was my schedule); 8PM-11PM (best for 5PM end of shift)
2. Divide your review phases in three stages: general education, professional education, and combination of two subjects.
For instance, you have three months to review. First month will be dedicated for general education subjects, second month will be for professional education, and the last month will be a combination of the two subjects.
Additional Information: The third phase may be used for majorship. This is applicable for secondary teachers. 
MWF: English, Filipino, and Sciences/ Teaching Profession, Social Dimensions of Education, Principles of Teaching
TTH: Mathematics, and Social Sciences/ Facilitating Learning, Assessment, and Developmental Reading
Don't forget the checklist of the subjects covered. Click here to get an overview of the subjects.
3. Set your weekend as time to answer questions. Taking the board exam is not just about memorizing the information, but more on applying test and critical thinking skills. In your last phase of the review, spend more time answering questions from reviewers, or online quizzes. Don't stop until you get a perfect score for the exam.
Tip: Make sure to set a time limit for every test. 10-15 minutes for every 25 questions, 15-30 minutes for every 50 questions, 30-60 minutes for every 100 questions, 45 minutes to 75 minutes for every 150 questions.
4. Relax when needed. There will be moments of feeling down. When you encounter these situations, pause and take a break. Watch a movie and be inspired.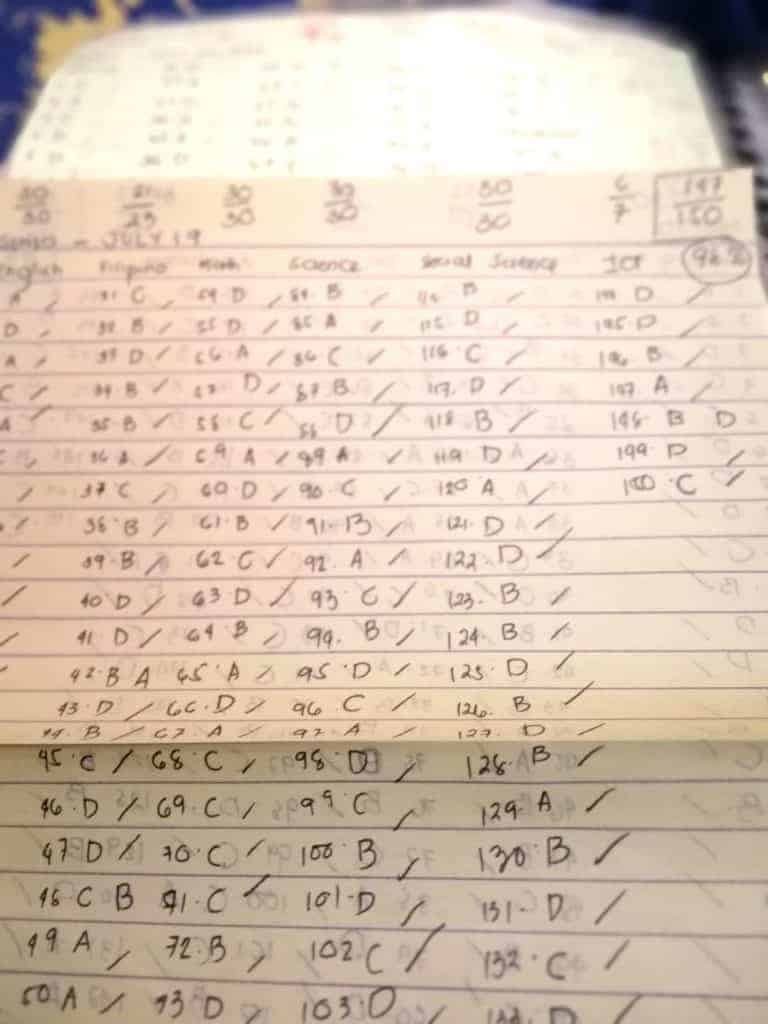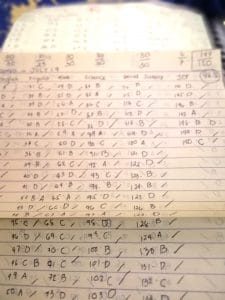 Second tip to pass LET: Decide on a Smart Strategy for Self-Review
Tips to pass Let #2
SMART pertains to Specific, Measurable, Achievable, Relevant, and Time-oriented. As an educator, you know this acronym very well. Why don't you apply this in your self-review? What strategies did I use during my time of self-review?
1. Gather all possible references. We are fortunate enough to have our online resources but not all of them are reliable. What I did was to gather various online and printed resources for my review. The more, the merrier. You can ask your friends who passed LET to borrow some of their materials. There are trusted review centers who sell their materials although you're not enrolled in their center. Don't forget National Bookstore too.
2. Write as many notes as possible. Just like what we advise our students, writing notes helps us retain information instead of just listening to teachers. To pass LET, we need to keep journals and notes of what we have. You can put them on your wall and look at them from time to time.
3. Be creative in preparing materials. Be creative as possible. If you are fond of using cards, use cards. It totally depends on you.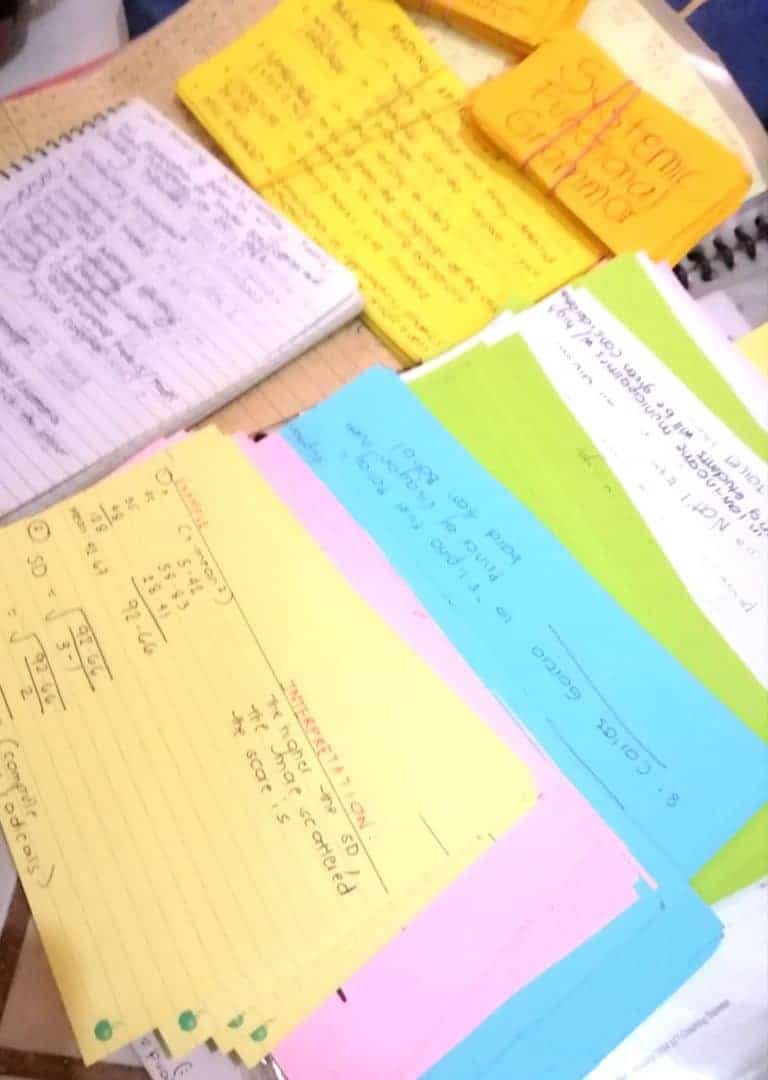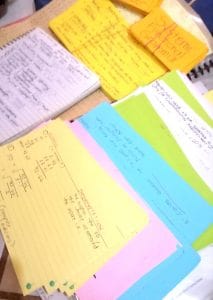 Third tip to pass LET: Find a Support Group
Tips to pass Let #3
When one brain can do a lot, I cannot imagine how much we can achieve with two or more. Honestly, I assume that one of the reasons why others choose to enroll in a review center is to find a community for support in any possible way.
This is probably one of the most important tips to pass LET. In my case, I basically had three support groups.
1. Online support groups are free and available anytime. You can find many groups online that post questions on a daily basis. You are stuck in a traffic jam? Then open your Facebook and answer questions. Are you anxious about the review? Share your thoughts and they are willing to help you.
**You may join our Clopified group and post your own questions too. Click here. 
**Answer FREE ONLINE REVIEWERS on our website.
I. LET Reviewer Professional Education – 25 questions – Click here.
II. LET Reviewer Professional Education – 50 questions – Click here.
2. Enroll in a final coaching session. I enrolled for a final coaching session for the reason that I wanted to hear insights of others. It's a good tip but you can skip this one especially if you don't have much time anymore. They will basically give you tips to pass LET. Most of the tips I heard from the final coaching are quite similar to what I saw online.
Read: LET Review Center Options for final coaching sessions
3. Set a date with your previous classmates or friends. Sure, the best way to do it is to chat your friends and set up a review. I did it once and we tried to share one question each. It was fun, and a good way to relax from all the stress.
The tips to pass LET shared above are applicable not only to people who chose self-review but for every LET taker. The review centers are there to help you but the best help you can get is from yourself.
What are you waiting for?
Set a schedule that is convenient to your current situation.

Decide on a smart strategy on how to go over the topics of the exam.

Find a support group, be it online or offline, as long as your purpose is the same.
Remember that we only have one goal and that is to pass LET and be a professional teacher.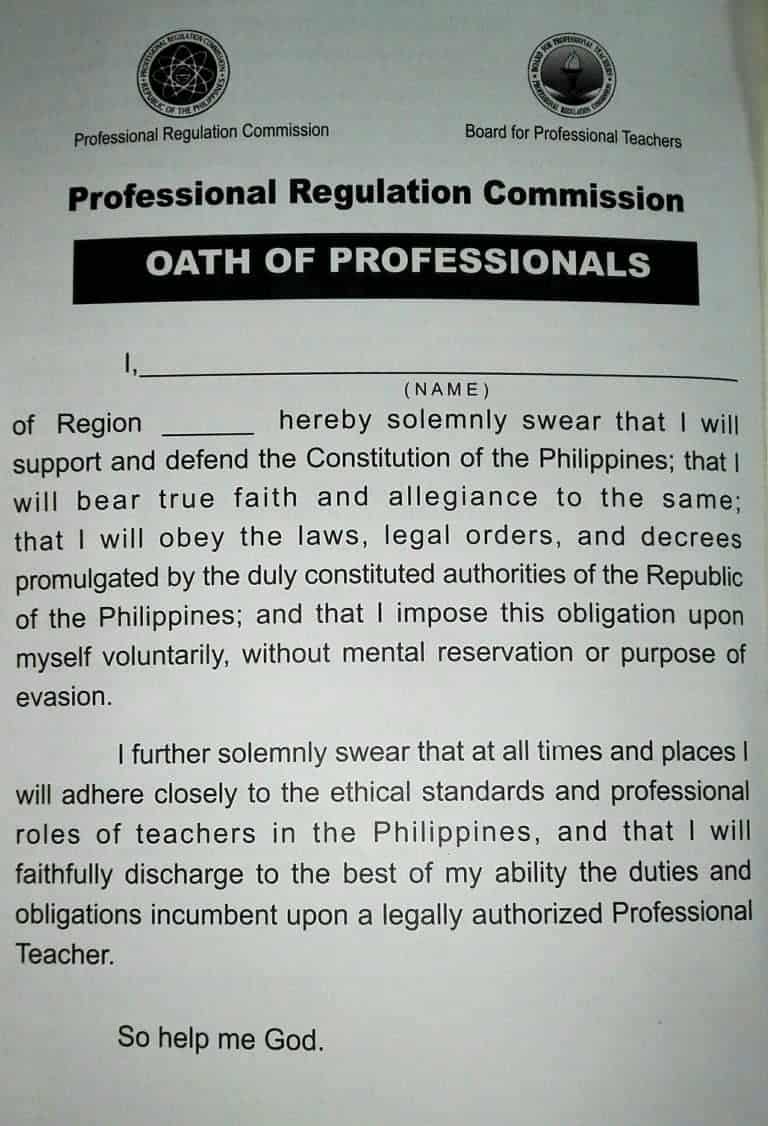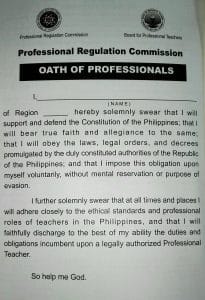 Other Reminders
Deadline of Filing: Waiting for PRC Announcement (Click here for the application process)
LET Exam Schedule: September 26,2021
STUDY. REVIEW. PRACTICE.
I. LET Reviewer Professional Education – 25 questions – Click here.
II. LET Reviewer Professional Education – 50 questions – Click here.
Read: Career Ideas for Aspiring Public School Teachers
or
Comment below.