Whether you like it or not, you will need to survive that SHS work immersion. For every student, it can be considered as the much-awaited activity before graduation.
It could be exciting YET frustrating at the same time. At least in my experience, that's what happened. I'd like to share with you what exactly happened during this phase.
If you want to set your expectations, you're on the right page!
What is work immersion?
Work Immersion is similar to what college students experience during their On-the-Job Training (OJT). In this experience, you will be hired as an actual employee with different tasks to accomplish.
You will not just discover new skills but most importantly, you will learn new social skills. You have to cooperate with your co-workers and adapt to  the new environment. In short, it will let you experience what a real job feels like.
Furthermore, this is a very crucial requirement for every graduating student of senior high. So, you are expected to experience a tiring and fun chapter of your life.
Explore Articles: Colleges and Universities
How did I start my work immersion?
I must admit that the first step, or finding a vacant position, could be the hardest stage of work immersion.
During the 1st week of March, I spent looking for companies that would accept SHS students. It was a mess! We didn't know where to start, and HOW we would do it. Our professor came to the rescue and provided us options for the work immersion.
Our school offered us to handle everything for us. From documentation to hiring to finding the right company, they would do it. The second was to teach us independence by coordinating with everything. I wanted to challenge myself so I chose the latter.
So, I did team up with my other classmates who also chose the same option and started applying nonstop. It was very exhausting. We attended several interviews with the hopes of getting tired. Exhausted, hungry, and body fatigue, you name it!
As much as we wanted to continue with our choice, we then asked help for our school to find the best OJT place.
Shared File: Job Interview Course
Which organization accepted me for my work immersion?
My beloved alma mater! 🙂
Fast forward, I was able to enter Philippine School of Social Work (PSSW) and University Community Outreach Program (UNICORP). The same group handled both departments so we served for the two organizations.
If you're curious on what I did, here were the tasks:
Date encoding. Lots of them!
Sorting files. Get your organization skills keep going.
Arranging exclusive books.
Other admin tasks!
Yep! Obviously, your boss will not give your tasks involving technical work. You won't need to solve problems or attend serious meetings.
Forget about big projects because you need to learn the foundation of working. During your work immersion, your tasks will start from what new hires do.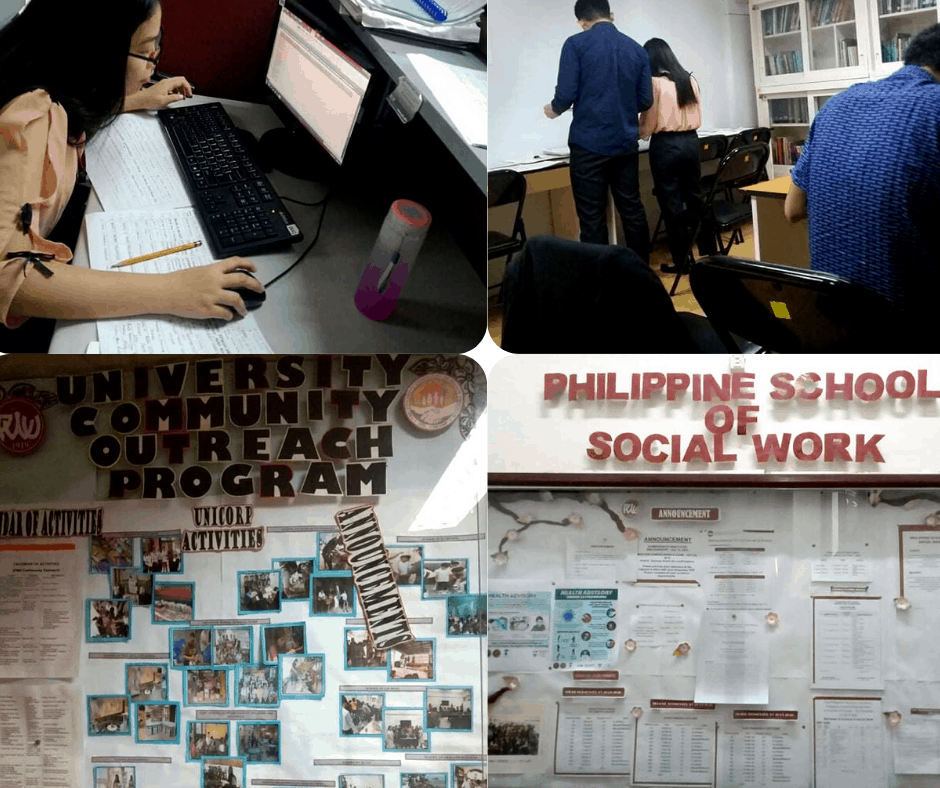 Here's what I missed the most during this unforgettable experience…
The big bosses! 
I missed how they took care of us with love and care. During breaktime, they treated us with food. I didn't feel like someone who just got hired for a short time.
They even advised us and shared a little secret about social work. Don't you know social work profession really pays well? This is most applicable even when you work abroad. However, I'm not going to tell you how much their salary is.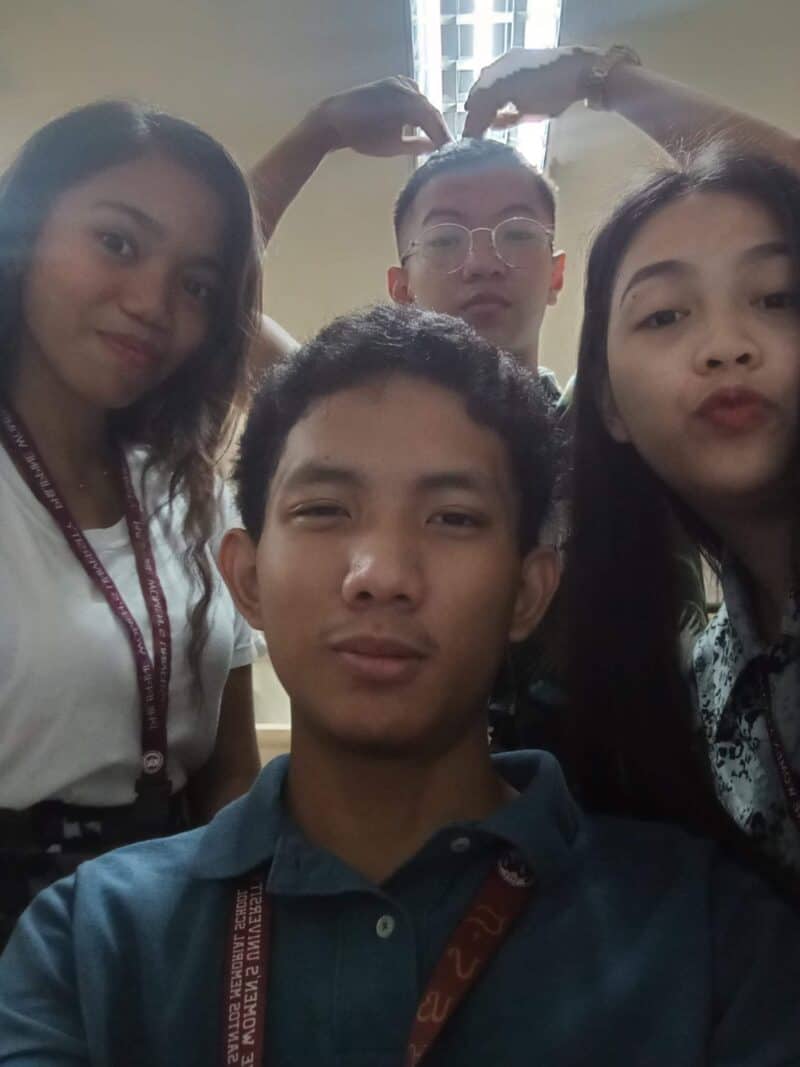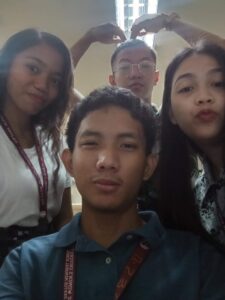 If you're a future social worker, you have to discover it yourself!
Unfortunately, the pandemic cut short our experience. It was supposed to be for the whole month, but lockdown happened. You see, I still feel VERY lucky to have experienced it.
I wonder how they do work immersion right now that work from home is prevalent. But, for sure, you will learn so much!
Watch these related videos on YouTube!
10 Tips for Work Immersion! (SHS)