You see an ad of "Call Center Hiring" from one of the Facebook posts. The perks seem attractive, and they are open to fresh graduates.
With excitement, you clicked the "Apply" button and the recruitment officers received your details. The next day, you received an invitation for the recruitment day!
But before you celebrate, make sure that you're going to pass the interview first. What should you expect as a first-time applicant?

Know the Call Center Hiring Process
In order to prepare for the application, you have to know the call center hiring process first. I'm not saying that it's the same for every company, but there's a huge possibility that the steps are identical to one another.
Here are the stages of call center hiring:
Submission of Requirements
Initial Interview
English Proficiency Test
Typing Test
Reasoning or Logical Exam
Mock Interview
Final Interview
Each process is surprisingly fast! Most of the time, it will only take 5 to 20 minutes each. This is not a surprise since call center offers a fast-paced environment.
Now, let's take a look at each stage to set your expectations.
Submission of Requirements
In this stage, you have to fill out the form and input all your info. These are mostly the same with the ones in your CV.
However, this is one of their ways to check the accuracy of information you're declaring.
Reminders for first-time call center applicants:
Bring at least three copies of your CV;
Make sure that you have the original and photocopy of your ID; and,
Be honest when being asked if you have the other government requirements such as Philhealth, Pagibig, etc.
Initial Interview
This is the usual getting-to-know-the-applicant process. Don't be surprised when they ask you of questions like introduce yourself, why should we hire you, or what experiences do you have that are relevant in the job.
At this point, you got to show that you can handle simple inquiries with confidence. Remember, call center agents need to have strong, communication skills.
There was one time that the other applicant in Telus was asked of a question "Why didn't you continue studying?"
Right there, she stuttered and couldn't answer. I did feel bad for her but the result was not positive as well. This stage forms the first impression, so it's important to give your best shot.
Possible Questions during the Initial Interview
Why should we hire you?
Why do you think you fit the role as a call center agent?
How do you deal with irate customers?
English Proficiency Test and Typing Test (Crucial Stage in Call Center Hiring Process)
Unlike in interviews, you will be judged based on your skills. How good are you in terms of grammar, vocabulary, sentence construction and reading comprehension?
The typing test, on the other hand, requires a certain score to pass the exam.
The difficult part of this stage is your ability to meet the passing score! It's too sad to know that you only got 33 when the passing score is 34! ☹
Take all practice tests available online!
Reasoning or Logical Exam
Ahhh. Abstract. You will be asked to solve puzzles, and determine the next part of the sequence literally.
This is a common part of the call center hiring process since it measures one's ability to identify solutions. When you handle calls, you will not just talk to the customers. You will help them understand what happened, and educate them on what to do next.
This is why reasoning or logical exam is important.
But it's not the usual school exams. It also includes several situations or actual calls that you need to listen to.
Then, you have to describe or choose the best answer.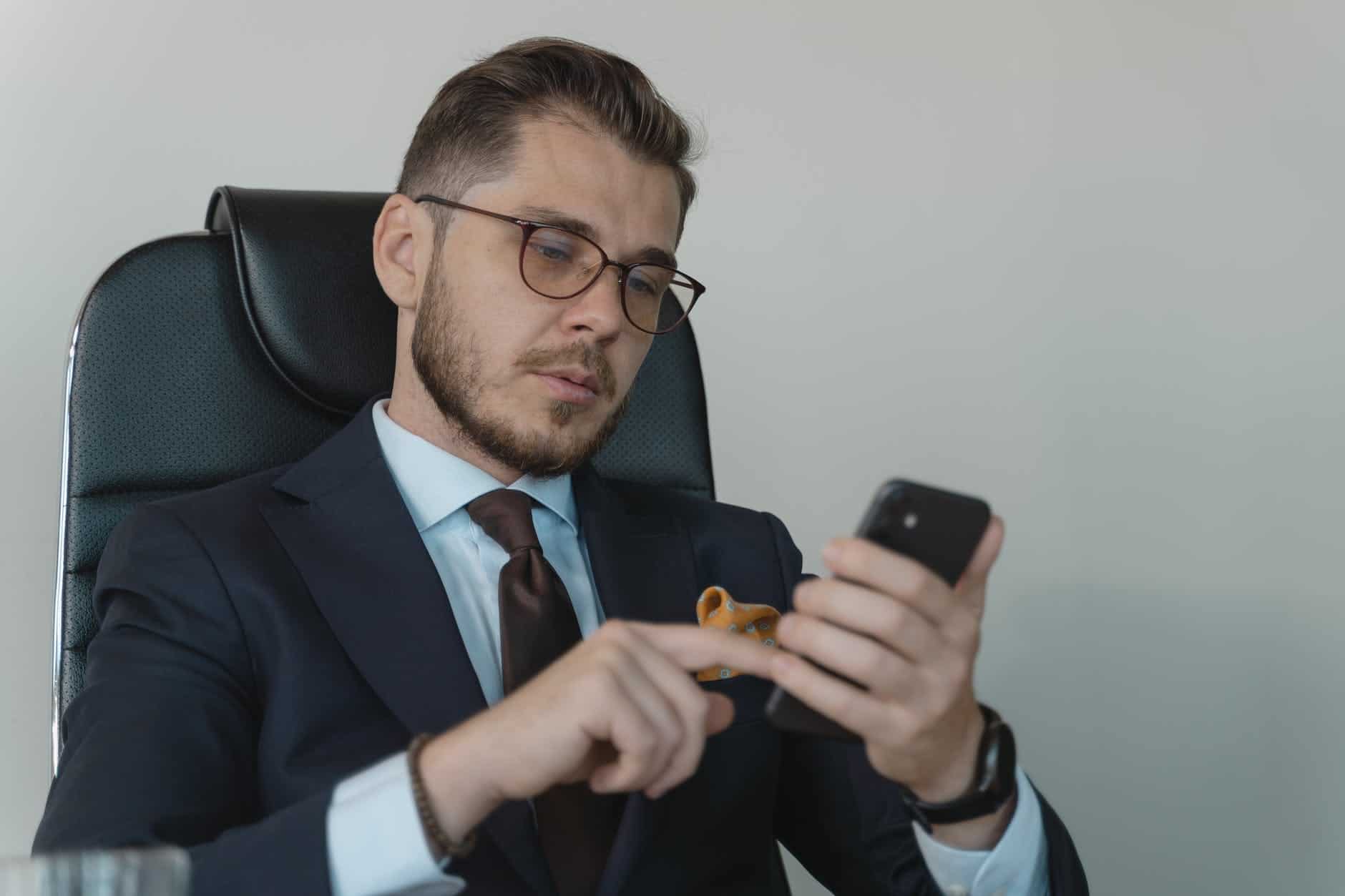 Mock Interview
Mock interview is sometimes separated from the final interview. This involves reenactment of customers, and giving you the worst situations.
It can be awkward for sure! 😀 Imagine giving real-time solutions to products you don't even know.
During my first mock interview, I was asked by my interviewer to deal with an irate customer experiencing a slow internet connection.
It was a bit funny as I didn't know how to handle it. But it seems that it would be easy if you know the process.
During the mock interview, don't forget to ask the following:
Name of customer, and address him or her using the first name;
Ask probing questions;
Offer resolutions and incentives.
Bonus: Don't forget to smile and be friendly.
Final Interview
This is my favorite part. At this point, you will know how much salary you have, benefits, shift, account background, and other contract terms.
BUT, the operations manager will ask you questions to determine if you're serious in getting this job or not.
I once failed a final interview. There was a time that I was still a student. The manager asked me if I was willing to quit my studies. I told him that I would if I could be given a chance to stay in the company.
In the end, he told me that he's seen a lot of applicants quitting for school. He then told me,
"For now, I can't accept you. I want you to finish your studies first, and come back once you're ready for your professional growth. Now that you're young, focus on your studies first."
I felt devastated, for sure! But, looking back, it was a great lesson from my experience.
If you're serious in applying in the BPO industry, you should give your best and don't waste the time of interviewers.
Don't apply just because they're welcoming. Rather, get the job because you wish to have a growing career.
So when you see the ad "Call Center Hiring in the Philippines", apply and prepare for that day!