Have you ever wondered what spots near Silliman University you should visit?
What I love about Silliman is the idea of bringing various experiences to students. You don't just get them inside the classrooms, but also outside the campus. These include the afterschool hangouts, self-care sessions weekend sessions, and stress-reliever activities with friends.
Luckily, Silliman University is accessible and offers a strategic location. Believe me, there are many places to visit that are just 5-15 minutes walk from the campus!
With our fingers crossed in the hopes that we are able to go back to campus in the coming semester, check out this list!
Best Spots near Silliman University
Coffee shops for studying or taking breaks in between classes
1.The Bean Connection has a couple of branches within the campus. One is in Portal West, a commercial building owned by the campus and the other is in Silliman University Medical Center. Both have great cozy ambience for whatever reason you go to a coffee shop for, whether to study or relax. They also serve meals in case you're hungry.
2. Poppy Coffee & Cupcakes, located across Coco Grande Hotel, along Hibbard Avenue, is known for their cupcakes. Their affordable desserts definitely satisfy your sweet cravings. Also, if you're in a rush to get a gift for a friend, a box of their cupcakes or a mini cake from here would be more than enough.
3. Coffee Collective has two branches, and both spots are near Silliman University. If you're looking for specialty coffee within walking distance of campus, and want to support small business, this place is highly recommended. They care so much about their coffee and have a nice environment that is serene. One is in Solon Compound, within Silliman University Medical Center and the other is along Aldecoa Drive, near Harold's Mansion.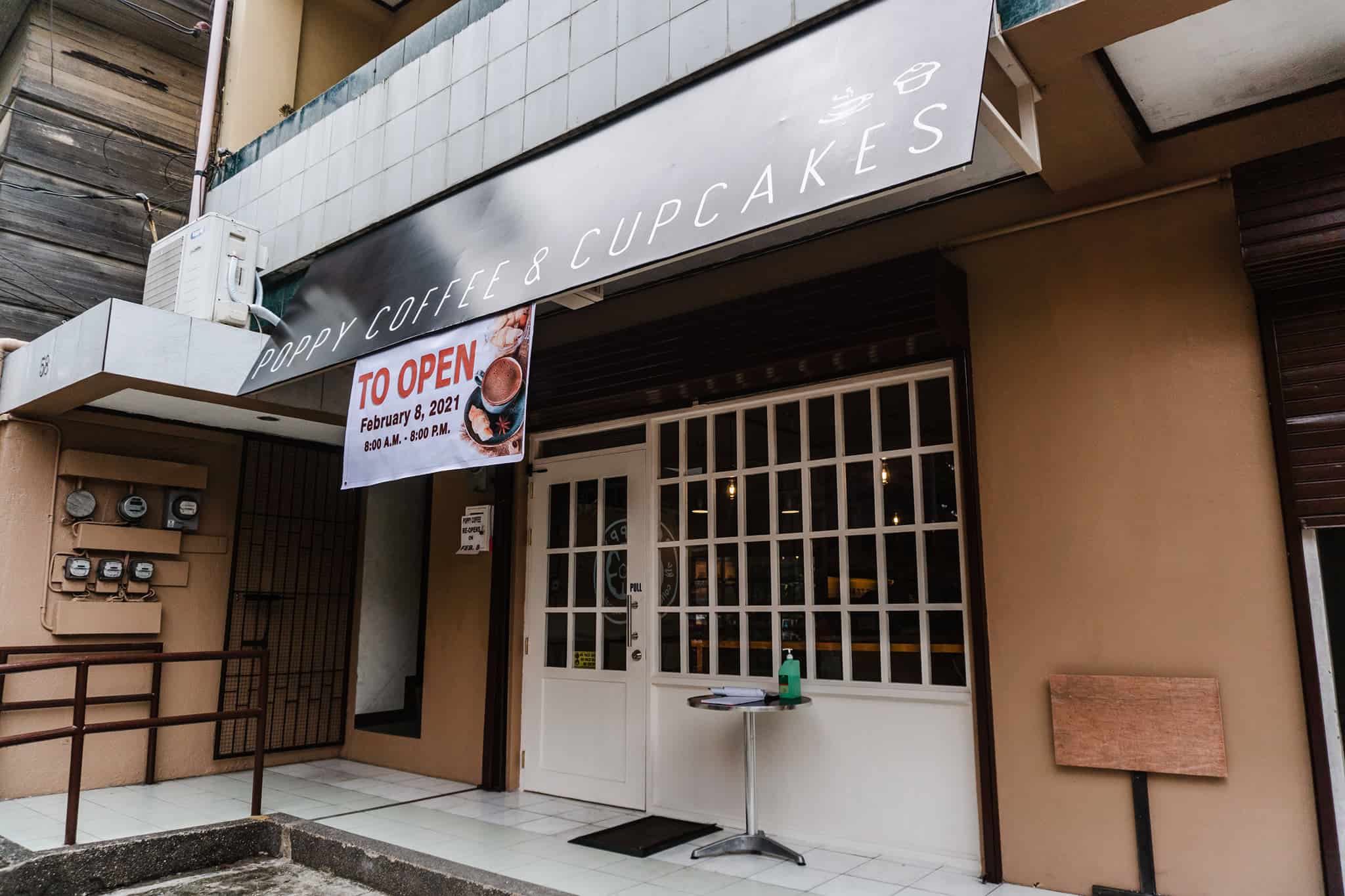 Sing with friends at Karaoke Spots near Silliman University!
Whether it's to celebrate the end of exams or to have fun during free weekends, nothing beats a good time with friends while singing your favorite songs and jamming out to the best bops of the decade. Luckily, these karaoke spots are within a five-minute walking distance from the campus, so there's no need to go far to belt your heart out like Ariana Grande.
1. TopHits Family KTV, located on Katada street, is just as good of a place to sing your heart out with your friends. Make sure to keep your eyes out for promo rates with big discounts for you and your friends.
2. Songhits Family KTV is also on Silliman Avenue. They also have really good deals for a barkada's night out.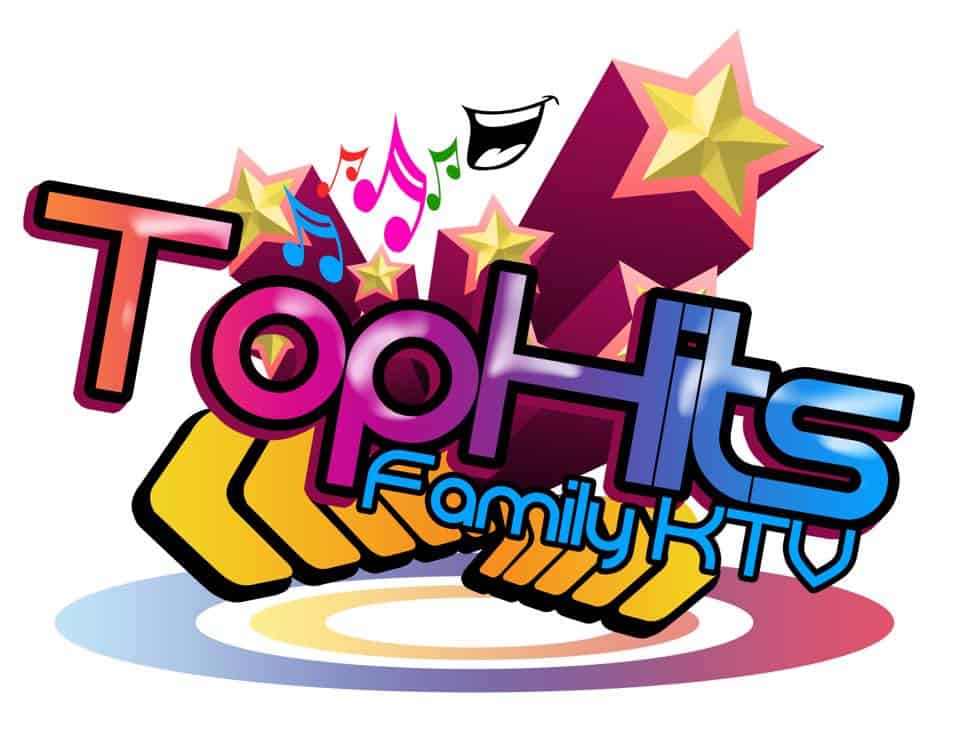 Small victories? Celebrate them at restaurants near Silliman University!
1. Sans Rival, birthplace of the now iconic Silvanas, is a great restaurant to unwind and enjoy the food while taking in the view of the picturesque Rizal boulevard. Although it's a little bit of a long walk from Silliman, it is more than worth it to visit.
2. Fish 153 / H-Mart is a Korean Restaurant that offers unlimited Samgyeopsal. Despite the delicious food, it remains budget-friendly for students who depend on their allowance.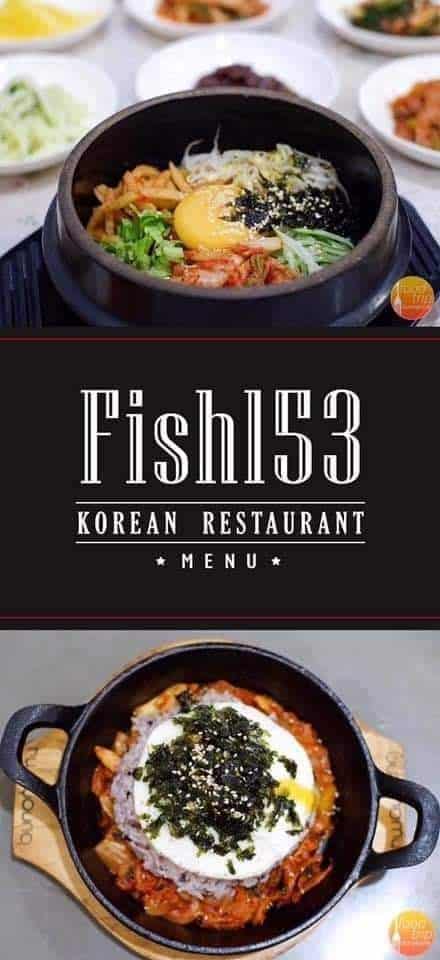 Fitness Centers for #BodyGoals.
Amidst the hustle and bustle of student life, along with the frequent stress-eating sessions and midnight snacking rituals that many of us college students have, it is still important to care about our physical health and wellbeing.
It's a good thing that there are some spots near Silliman that could help out in taking extra steps in self-care, and those are the fitness centers that are walking distance from Silliman. You can visit these places if you need to burn those extra calories: P and E gym on Real Street, FOUR-C Fitness Center in Portal East, and Fit4Life Gym and Fitness Center.