Offer your services among the top freelance websites for Filipinos
Recently, I read a post from a new freelancer asking if the job offer was legit. The email states a minimal number of work hours but a high service fee package. There's no contract and the payment is bank transfer.
Due to the red flag of unusually high compensation for only 10 hours of work per week, most freelancers offered her a friendly advice. There's a HUGE possibility that it's not legit.
Although the OP sounded frustrated, she gladly accepted the advice. She said it was a random message on Facebook, and didn't have any idea if it's legit or not.
So, how do we know if the client is offering a legitimate project? There are red flags to watch out but finding them in the right freelance websites is one way to know that you're with the right client.

Serving clients around the world, Upwork boasts almost three million jobs worth a billion dollars. It's been officially branded as Upwork in 2015, which is a merger of Elance and ODesk.
If you're looking for a legit job, Upwork has been a reliable source among freelancers.
Visit: https://www.upwork.com/
Review of Upwork

Inspired by the idea of buying and selling digital services, Fiverr was founded in 2010. It offers various freelance contractors from different fields in writing, translation, graphic design, programing and others.
This freelance website has been actively collaborating with different market to continue bring services among digital creators.
Visit: https://www.fiverr.com
Review of Fiverr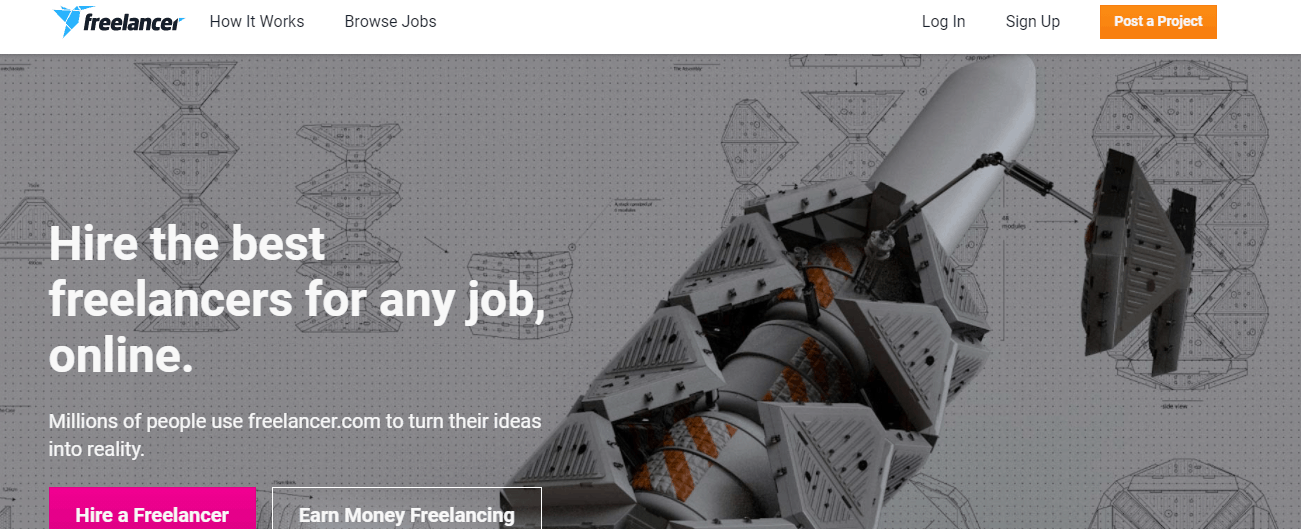 This freelance website has successfully connected over 48 million employers and users. Similar to the other websites above, they also offer various services and projects for all industries.
Visit: https://www.freelancer.ph/
Review of Fiverr
iFreelance.ph

Visit: https://www.ifreelance.ph/hello
Review of iFreelance.ph
Guru

Visit: https://www.guru.com/
Review of Guru
PeoplePerHour

Visit: 
Review of PeoplePerHour
Truelancer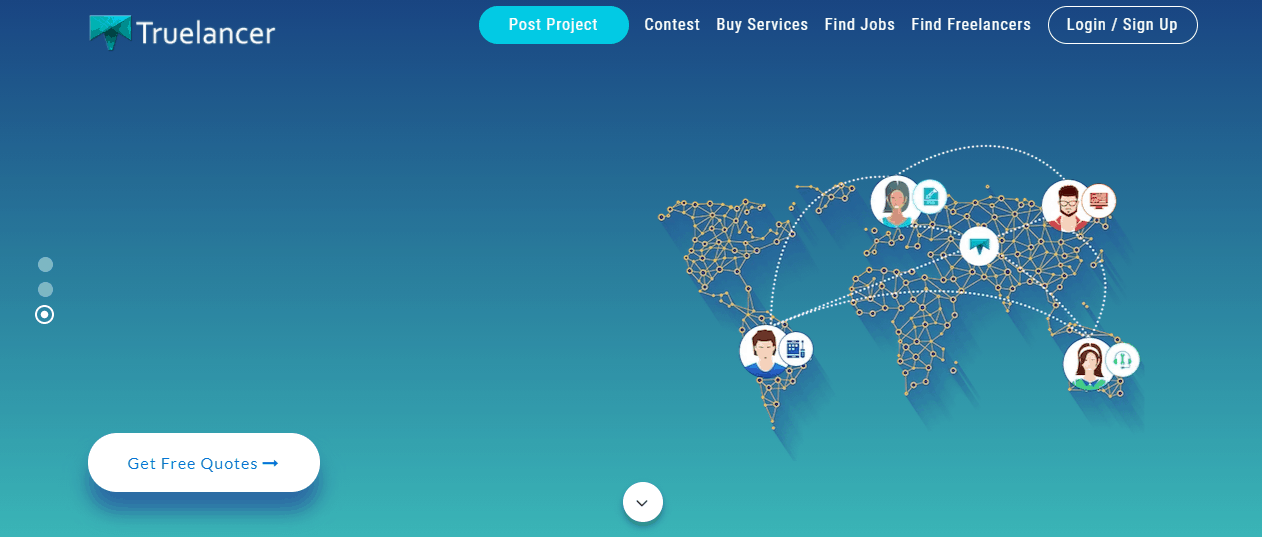 Visit: https://www.truelancer.com/
Review of Truelancer
Do you know other freelance websites we can use? Comment below or share your experiences.
You may also want to read the 5 Types of Freelance Clients You Will Meet.