Here's the dilemma: Should I book a private meeting room or go to coffee shop for our next meeting?
This new normal will not make our lives easier when it comes to group meetings. Of course, Zoom exists and it is truly a life saver especially during the lockdown. But, online meeting will always have limitations.
Several problems exist such as lack of stable internet connection at home, limited time or attention span of members, and even resources that can be used.
Aside from screen sharing, there's nothing else that could be used in 1-2 hours of presentation. We also consider the learning style of each member. Not everyone is interested in visual presentations.
So the solution is to meet in person, for better rapport, as long as the social distancing measures are observed.
But, should it be in a private meeting room or coffee shop?
No, I wouldn't discuss which one is riskier at this point of pandemic. However, I will list down the advantages of choosing both options.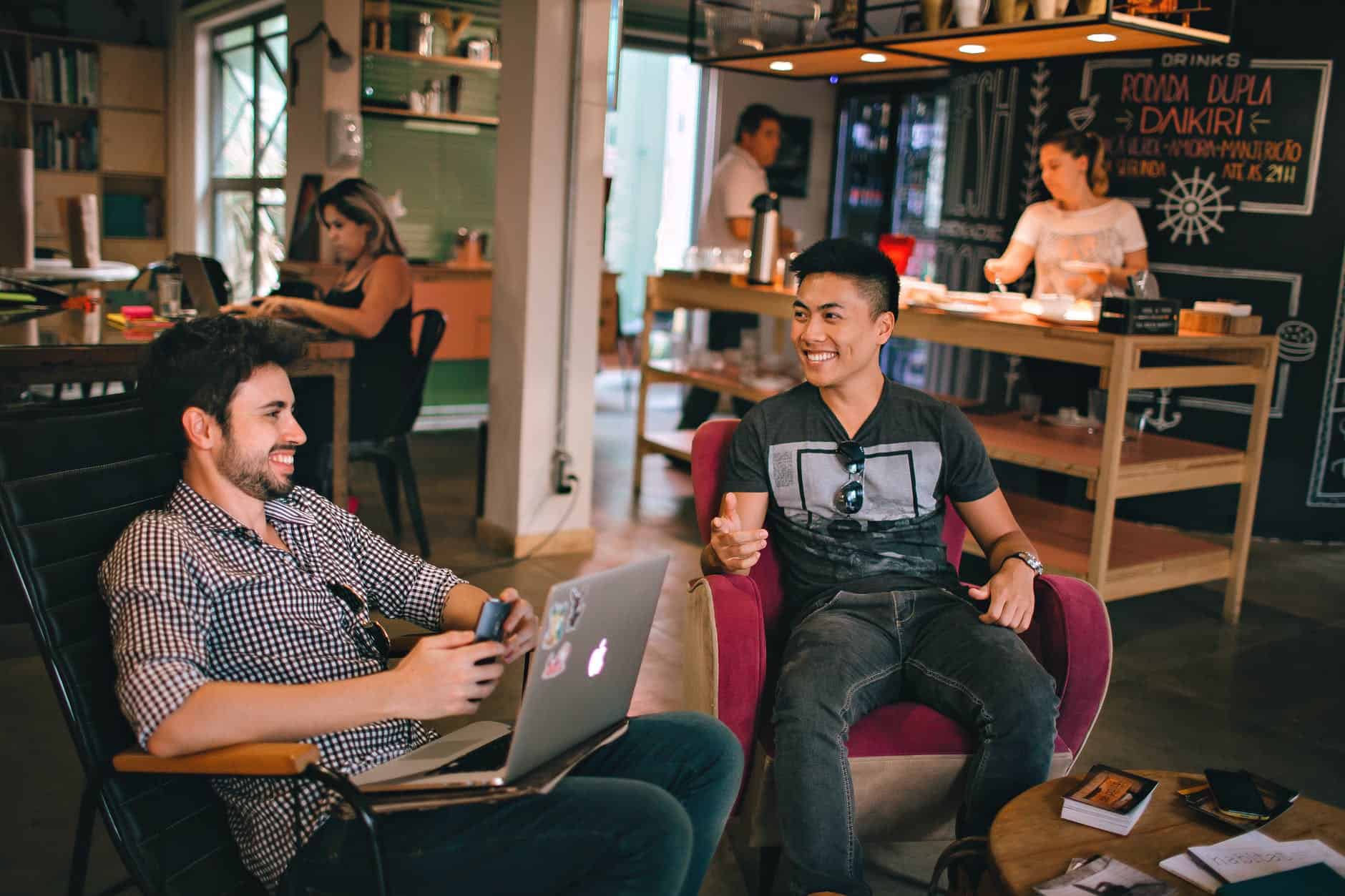 Book a Private Meeting Room
What are the advantages of booking a private meeting room?
The space is yours! No need to worry for other people or visitors. You can do whatever you wish in the room, and speak out loud if necessary.
Additional resources are provided. Most meeting rooms provide perks for the members. You can ask if the provider has free projector, TV screen, speakers, and even microphones. This is an advantage for meeting rooms since they can play with the resources.
Your schedule is secured. There's no need to monitor your time. You don't have to feel shy if you stay a little bit longer than 3 hours. Huddles can go beyond 5 hours especially when there are too many issues. A meeting room is a good option.
Shared and pay parking is available. As valued guests, you will be guided where to park when your clients, members, or leaders need them.
Free coffee. This is an advantage you should enjoy. Brewed coffee is available, and it's usually free.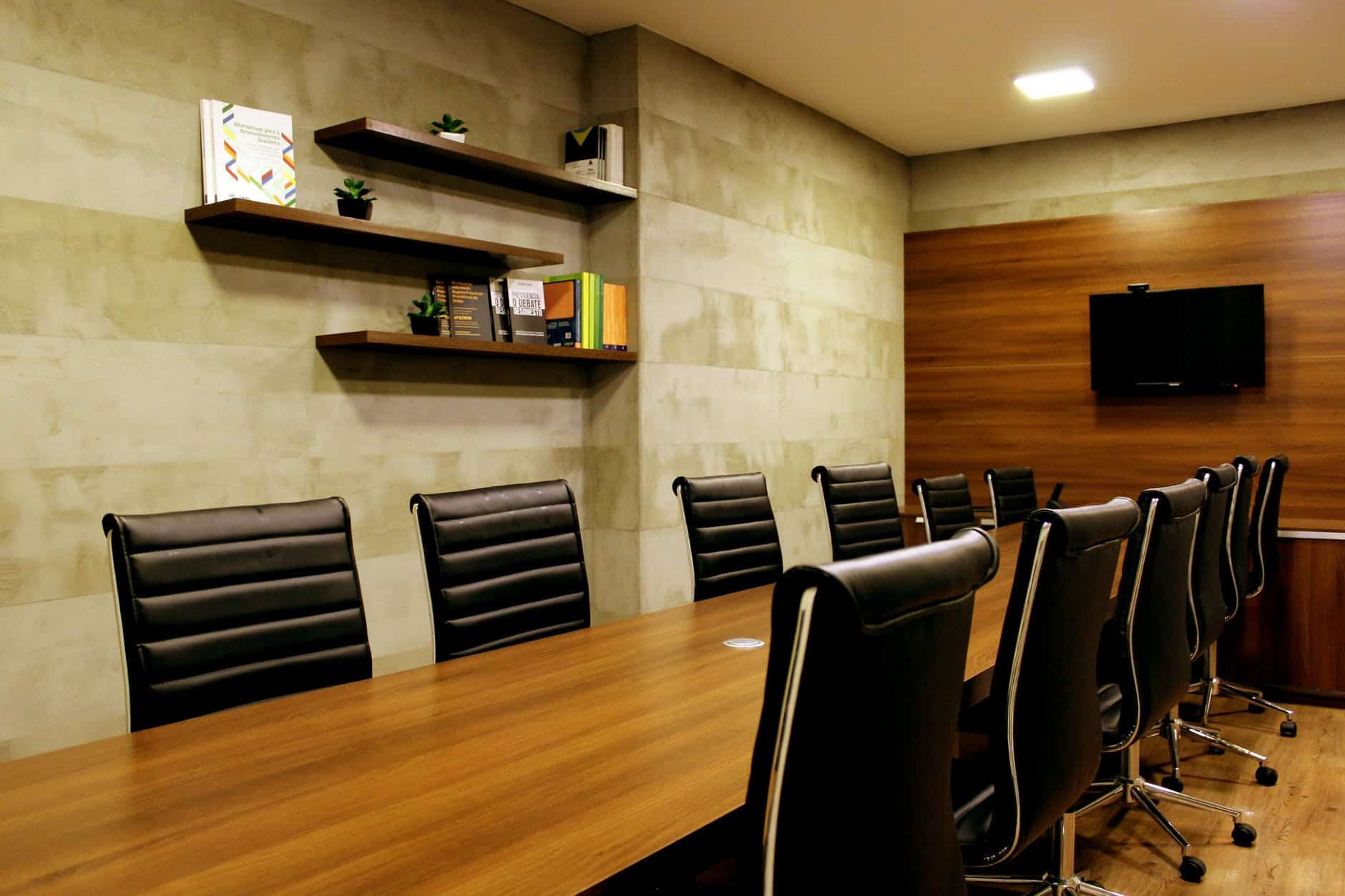 Visit a Coffee Shop
What if we prefer visiting a coffee shop? Does it have any perks?
Pay for your coffee only. Most private meeting rooms have fixed price. Price starts at 3,000. If you visit a coffee shop, you'll only need to pay for the coffee (around 180). Or, you can ask your members to pay for their own!
Accessible location. Most coffee shops are inside malls. Most are familiar with big malls and may be found by any member.
Visible to public. Some meeting might be suspicious. If you're not comfortable being in one private place with the person you're meeting with, it's better to visit a coffee shop or a public place.
Your iPad or Laptop will be useful. Unlike a meeting room, the coffee shop doesn't really provide any resources. In case you have your personal iPad or laptop, this is the right chance to use it!
Variety in menu. You just have to choose your favorite coffee shop, and enjoy the choices offered to you.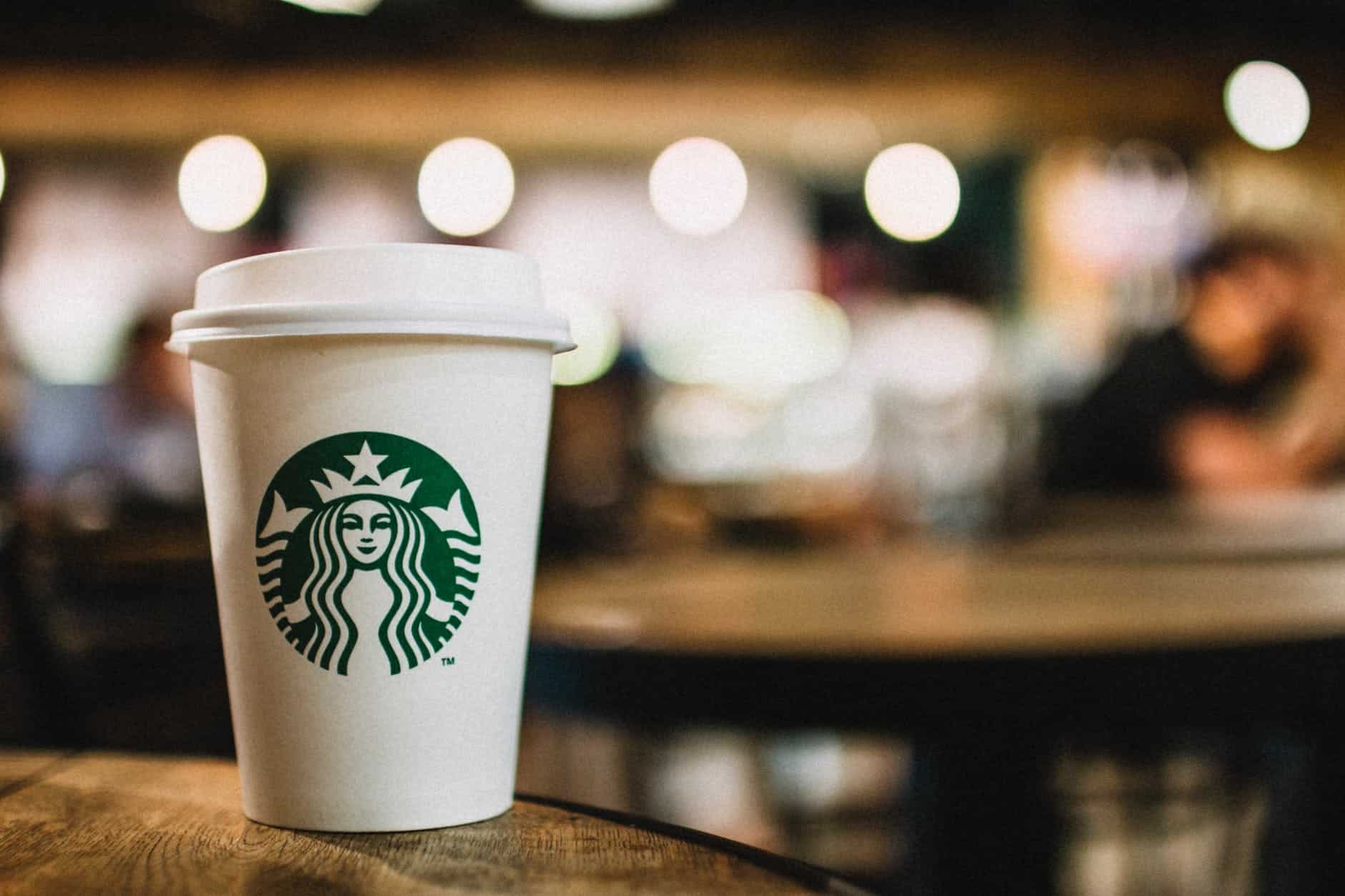 Which would you choose: private meeting room or coffee shop?
Book a private meeting room if…
Important meetings such as orientation
Requires use of projector or screen
Confidentiality of discussion is needed
Visit a coffee shop if…
Casual meet up
Small meeting with up to 4 pax
Better to discuss it in public
For your next private meeting room, you may book ClopiRent.
For as low as 2,500, you will have perks such as free projector, screen, speakers, water and coffee.
Located at 4th floor, Unit 402 961 Aurora Blvd., Cubao Quezon City, you'll be able to enjoy orientation, seminar and meetings with your team.
Visit their Facebook Page or Instagram Account
Mobile Number: 09263967556
Need assistance in Course Building? Visit this.