Everybody needs to unwind especially in the midst of a busy schedule!
Students, employees, teachers, freelancers, and many others are all caught up by stress and tension. Moving forward without a short break is a risk, and choosing a short pause is the best option.
What if you only have ONE day to relax and escape the harsh reality? What would you do?
The answer is simple – STAYCATION! This popular activity has amassed popularity for many reasons. It's not only easy, but totally affordable.
I decided to have 1 night of Staycation in Ortigas Center at ADB Avenue Tower in February 2019. It was my first time to do it in a business district, and I wouldn't forget the experience.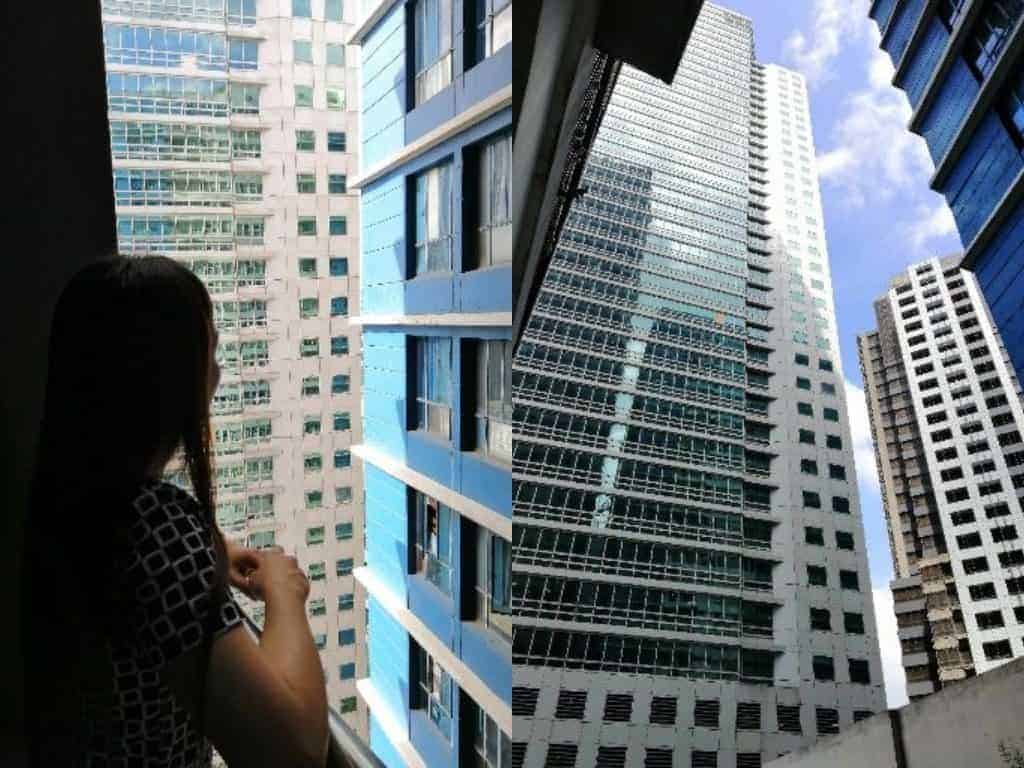 Booking Zen Rooms at ADB Avenue Tower, Ortigas Center
My trusted booking app for a good hotel or accommodation has always been Booking.com. I searched for Ortigas, and many options appeared. Considering price, evaluations, and location, I found this room to be the best. You have to keep on reading though as some details were not found on the app.

Room Type: Deluxe Room with Double Bed
Payment: 1,365.01 (got 10% discount and price is for the room type)
Payment Options: At the hotel, or Using the credit card (I used my credit card and the details were safe)
Cancellation: Free on or before the date provided (In case you change your mind, but please don't do it)
Check-in & Check-out time: 3PM to 12NN (the next day)
The room is good for two (2) with 10% discount. Book your own room and search for Zen Rooms ADB Avenue Ortigas, Manila, Philippines. Get your own 10% discount by clicking this LINK. (https://www.booking.com/s/27_8/32608e7e)
You need to send a copy of your valid ID upon booking confirmation. Wait for the instructions via e-mail.
How to Get There
There are many options to get there depending on where you're coming from. This is near or in front of Robinson's Galleria.
By bus: Get off at POEA (from North bound) or Robinson's Galleria (from South Bound)
By MRT: Get off at Megamall and ask for directions on how to go to ADB Avenue or Robinson's Galleria.
Landmark: Look for the exit of Robinson's Galleria where Costa Coffee and TGI Friday's Restaurant. Head to ADB Avenue Tower (walk for 2-5 mins going to the tower)
Provide the front desk officer your full name and detail confirmation.
Facilities of Zen Rooms 
This one was my favorite part of the staycation! Honestly, I was after convenience and perfection. Regardless how spacious the room was, my impression would be ruined in case the facilities were not reliable. But, they delivered their promise!
Available Appliances and Furniture
LED TV with good signal (ABS-CBN TV Plus), Microwave oven, Electric kettle, Refrigerator, Rice cooker, Utensils (spoon, fork, mugs, plates, etc), Drawer, Bed, and Sofa
What an experience! Somehow, I regretted buying disposable cups, plates, and spoon since they're all provided. I wish it was written on booking.com. Anyway, at least it's beyond my expectations!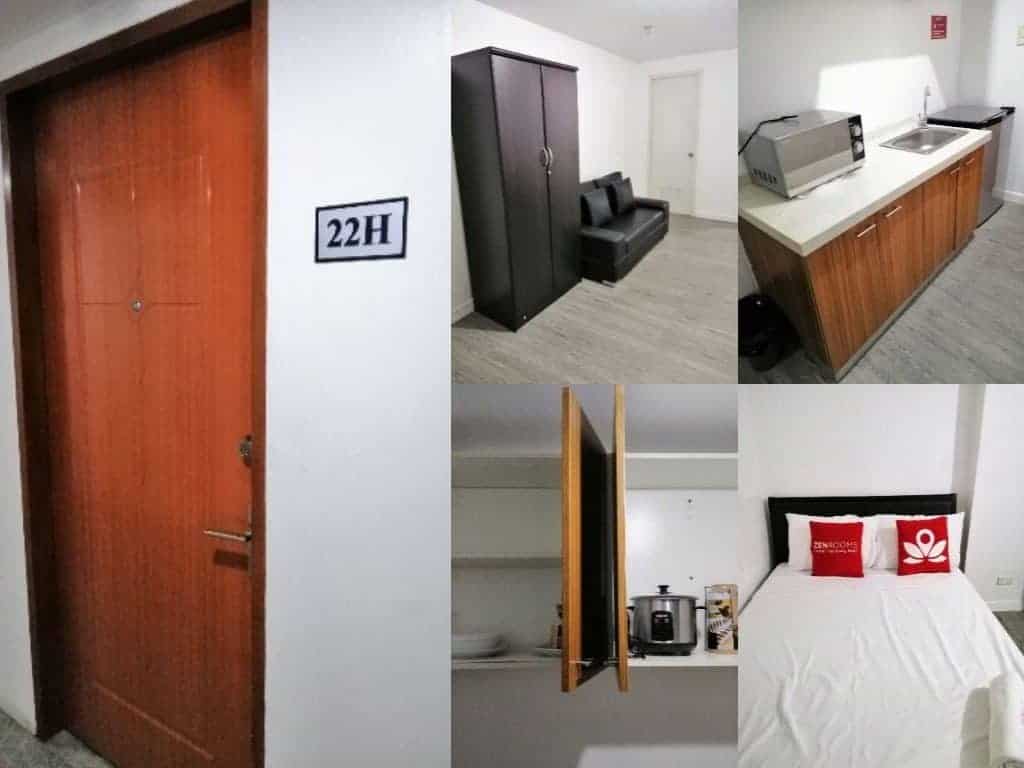 Indoor Facilities
You can go the gym and try out their indoor pool. Since we ate a lot, we decided to visit the gym first and tried the pool in the morning. They're clean and well-maintained.
The view from the pool was amazing! You didn't need to swim if you wish to enjoy the view of the urban city.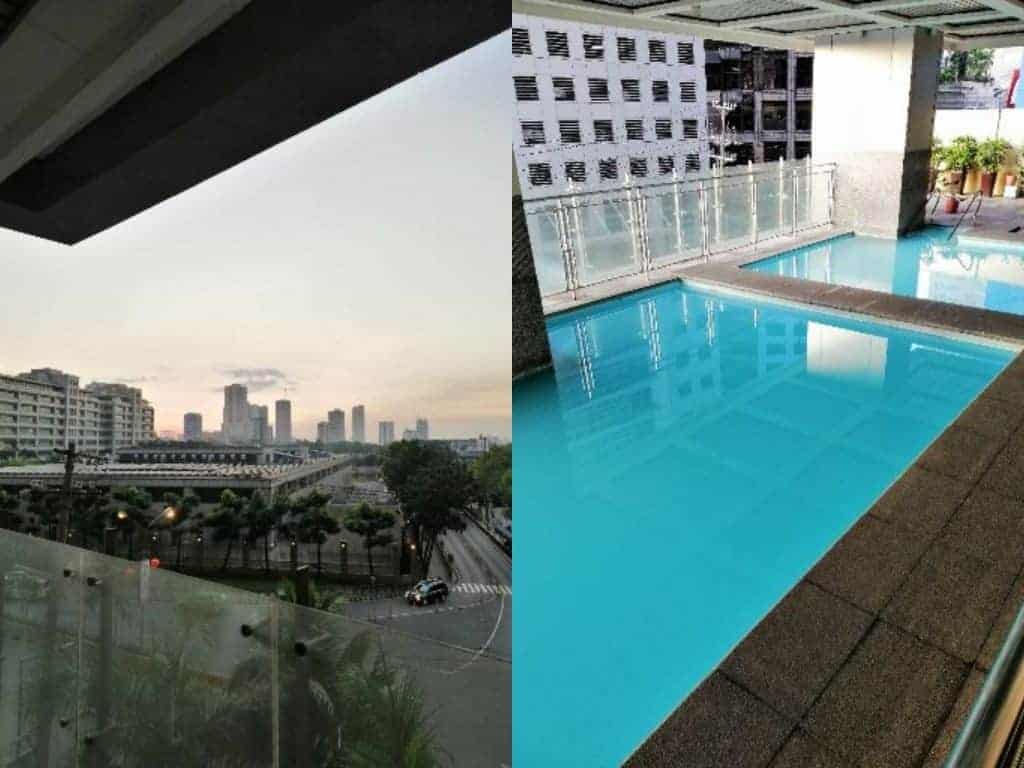 Internet 
Isn't it one of the most important resources? A good stay without a good internet may ruin one's mood. Good news though as they offered fiber internet with 5MBPS. We watched several videos and concerts on YouTube, and the internet didn't slow down. Insane!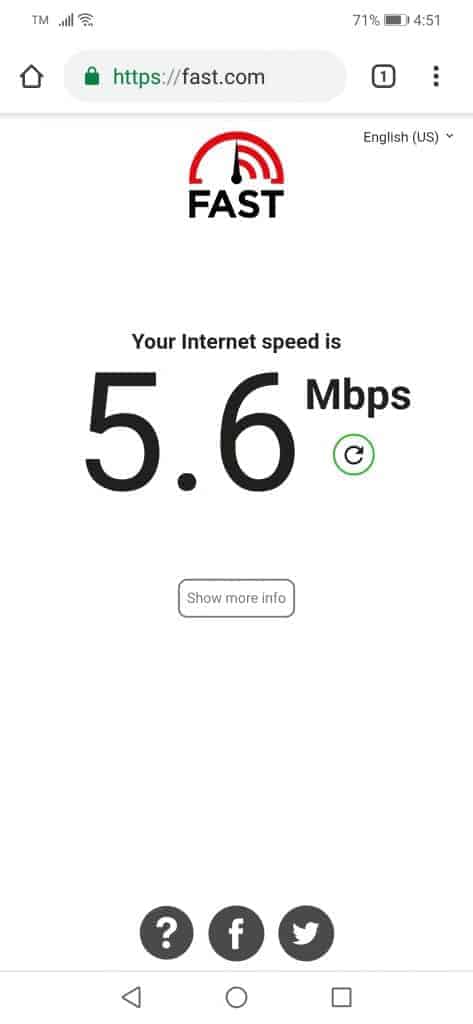 Food and Water 
You have to buy your own, but the refrigerator and other appliances would be the lifesaver. Anyway, it's near Robinson's mall, fast food chain, and convenience store in case you need something.
As for our stay, we opted to prepare our own food and snacks. It was worth it as we didn't have to spend a lot. However, it depends on you and your team.
One thing I appreciated the most was the 40php gallon of water. It was not written on Booking.com but the staff member informed us of this possibility. It saved us from so much money.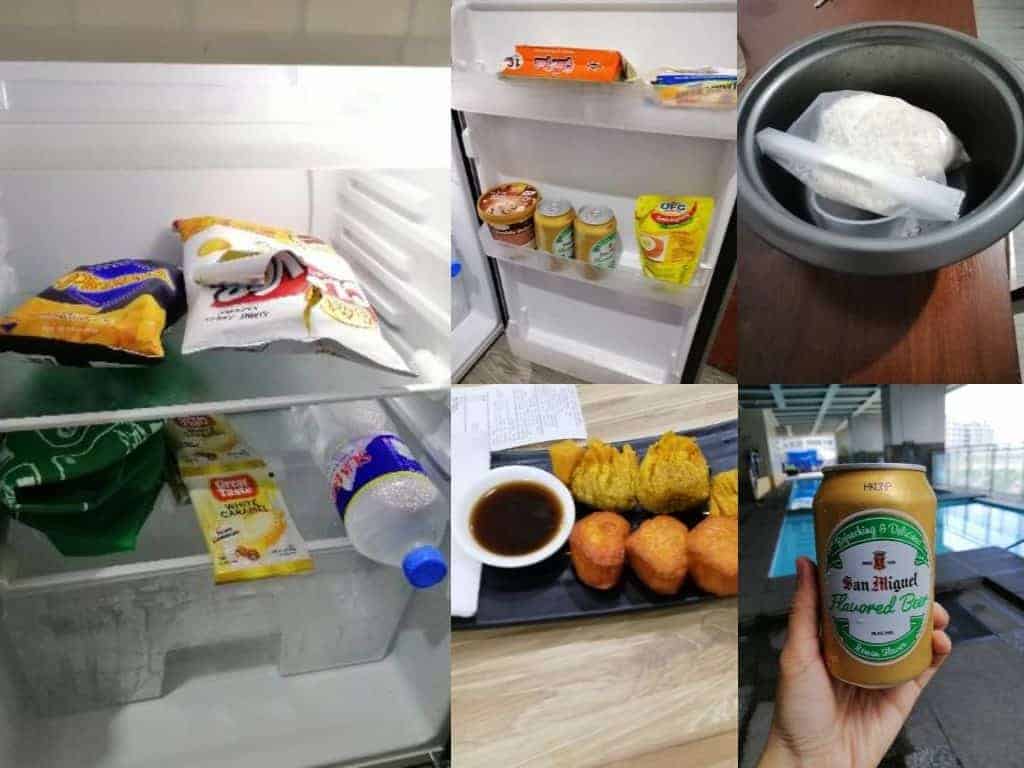 Staff Members
They're friendly, approachable, and easy to talk to. They informed us of the house rules, answered all our questions, and communicated with us using viber or e-mail for any concerns.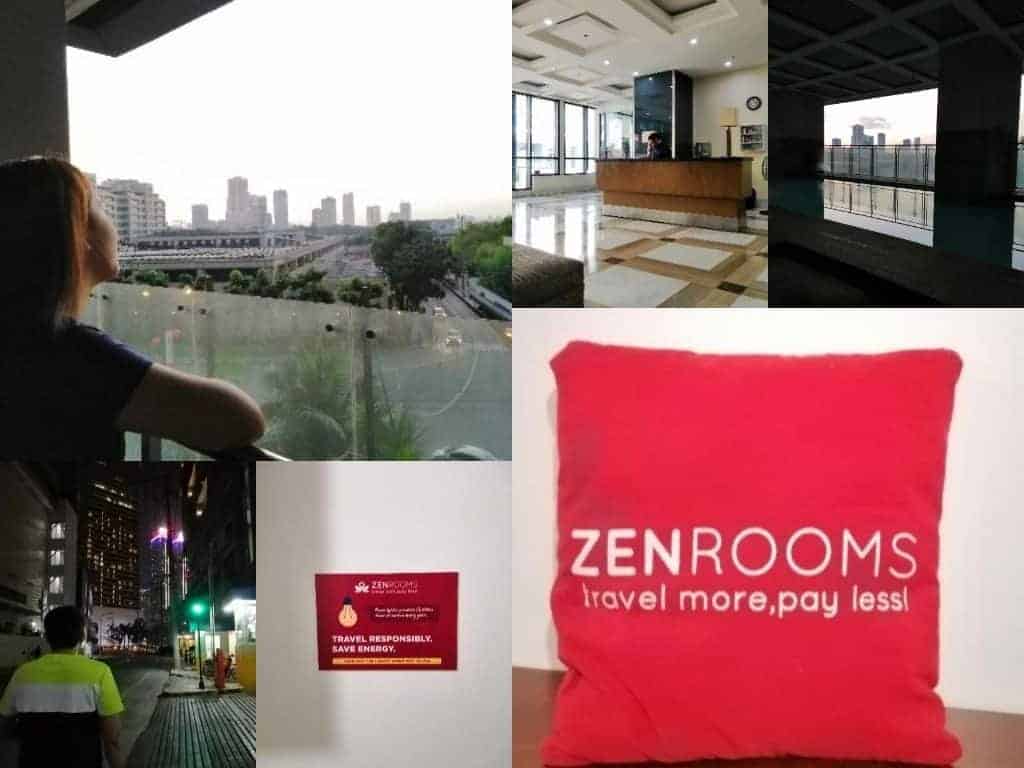 Budget Breakdown and Other Activities
Technically, you can spend less than 2,000php from this kind of experience. I didn't put an exact amount since the food consumption depends on people you're with. As for me, I opted to prepare our own food and brought some from our house.
Room: 1,365.01php (price can go higher or lower depending on room type, season, and date of stay)
Food and Fare: 400-600php
The room is good for two (2) with 10% discount. Book your own room and search for Zen Rooms ADB Avenue Ortigas, Manila, Philippines.
It's totally safe to walk around Ortigas and there are many coffee shops open for 24/7.
You can go to Metrowalk, Robinson's Galleria, Megamall, Podium, and others.
Enjoy and relax through the balcony, and have an unforgettable conversation!
P2P from Robinsons to NAIA or Clark is available every hour from 6AM until 9PM for only 70php in case you need to head to the airport.