Student Information System (SIS) is a powerful tool utilized by school's administrators for organization and management of students' data. Whether you're an incoming senior high school student or a college freshman, you should start learning how to use SIS for students.
What you should know
Student Information System (SIS) is a web-based application software designed to help students and faculty members in managing school records. It allows each user to access the system anywhere with the use of laptop and internet.
Do you remember the days when you need to wait for a long queue just to be enrolled in one course? What about when you need to wait for your teachers outside the classroom to get your final grade? Those only happened before each university decided to integrate this to school's system.
Although not every school has invested in SIS, most of them have relied heavily in this amazing software. Some examples of SIS in the Philippines include PUPSIS, MyUSTe Portal, UP Diliman Student Services,  and others.
Check out the examples of SIS at the end of the article.
Basic Functions of SIS for Students
There's only one purpose why SIS for students were made. Make academic life convenient! SIS for students have basic functions that can be enjoyed by each user.
Enrollment System. This section of SIS allows students to enroll themselves in each course. Instead of going to school, all you need to do is to check the subjects associated to your current academic standing.
Student's Profile. This function enables users to check their student's profile such as the basic information, age, background, and others. It may sound simple but it's quite essential in college. No one wants to end up finishing their course with an incorrect middle name. As soon as you're enlisted, you'll be able to double check and match your records.
Class Records. Review and check your grades immediately. Faculty members upload the grades of each student. Once it's uploaded, it transfers the records of students to each account. However, there might be some errors or inaccuracies from human errors. It's best to check it with your professors.
Official Announcement. This part of the SIS is an announcement board of all school-related activities. You might want to know your midterm schedule early!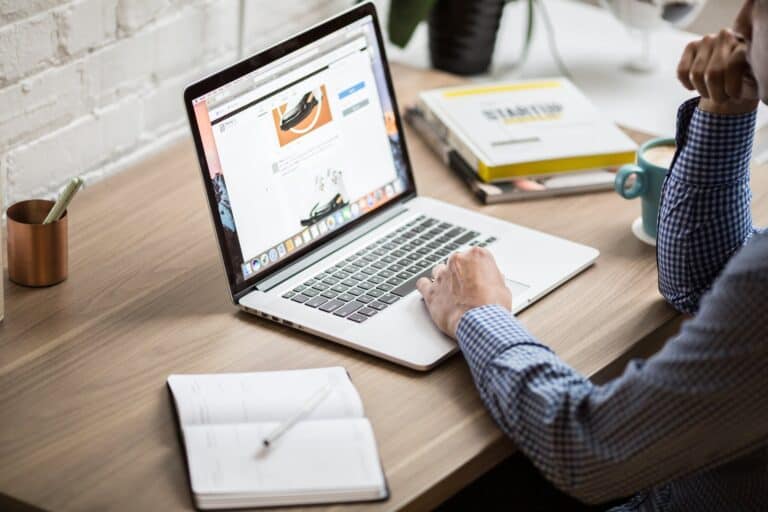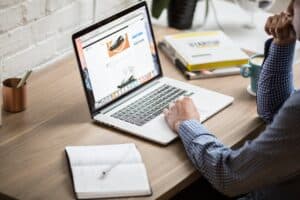 Additional Features of SIS
You might wonder why some features are different from each school. As mentioned earlier, each organization has unique systems. Check if your school has the features below.
Email. This is one of the best features of SIS. Students are given official email address. The best thing about this feature is the idea of communicating with your professors.
Payment Channel. Universities may choose to have their own payment channel for the student's tuition fee. Although it's more common to upload proof of payment, one may invest in this. Students save a lot from the inconvenience of paying in the bank.
Online Consultation. SIS may have a feature of encouraging online consultation with their professors. Moreover, it promotes open and professional relationship when advice is needed.
Tips on How to Use It
Each school has specific ways of creating student information system. Check the guidelines below on how you can use your SIS.
Wait for the official announcement or instructions on how to open the account.
Create a secured password, and keep the credentials.
Familiarize yourself on the features of your SIS.
Utilize the email channel if you have one.
Look for options to download or print your records.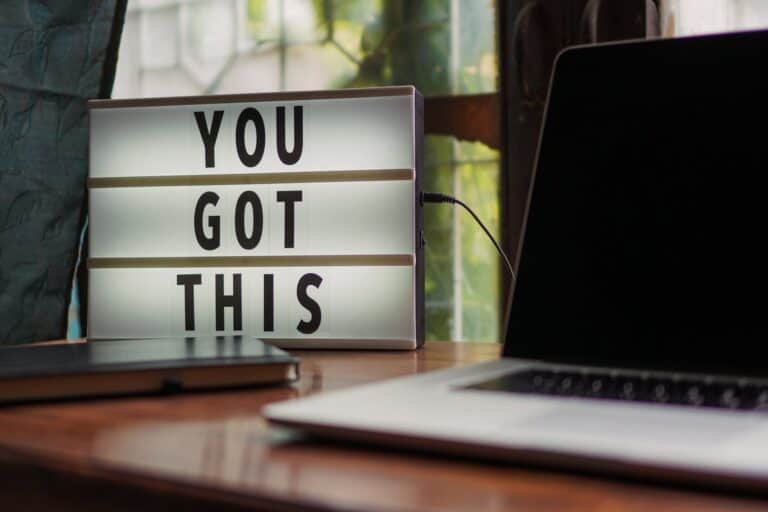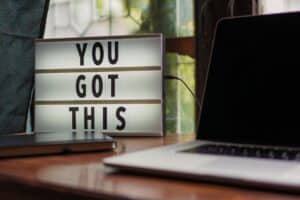 Questions on SIS
Is my data safe? It is safe! Each system has terms of use and privacy of data. Schools collect your records for academic purposes only.
Do you think it's accurate all the time? Similar to all other web-based applications, SIS for students may experience a technical glitch too! It's still controlled by humans who can make errors from time to time. It's best to contact your administrators.
May I suggest on how to improve our SIS? Absolutely! You have to help your administrators on how to make the student's experiences better. Feel free to connect with them anytime!
University SIS in the Philippines
Click on the logo of each university to visit their SIS. In addition, you may review your own university's SIS.